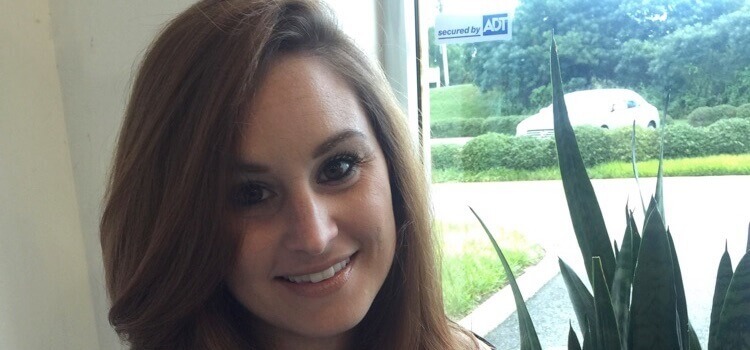 Growing up in Virginia Beach Kendyl joined the Amici Style styling team in 2012, promoted to manager in 2015. Her love of working behind the chair with her guests has grown and expanded over the last few years. Kendyl lights up when she gets the ability to be creative using color and cutting techniques together to achieve the perfect individual look for her guests. Specializing in Balayage, multi-dimensional color, Keratin treatments, Olaplex and refined haircuts. With a thorough consultation there is no project Kendyl isn't willing to work with over time to achieve your look, while always keeping your hair's integrity as one of the main priorities. Come in and you'll see Kendyl's work, and you will know that she truly loves what she does.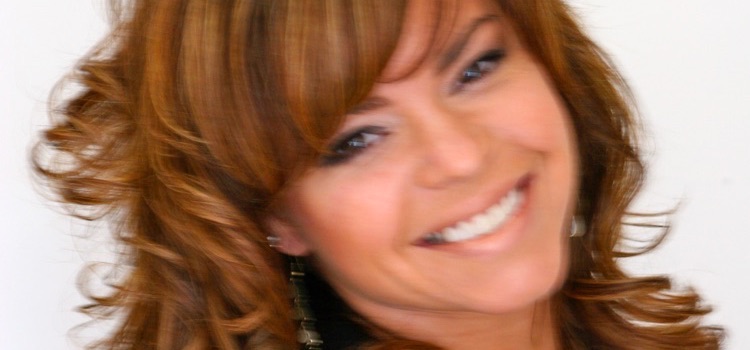 As a Stylist and Salon Coordinator of Amici Style, April Esola-Hutchinson is highly recognized and respected. With over twenty years of experience in the fashion world, April is here to make sure that everything about your visit is everything you would expect and more. April's dynamic talent in Hair Design/Color, and Make-up will dazzle your style. April constantly strives to deliver the best services and products available. If there's anything that Amici Style can do to improve your visit, just let her know.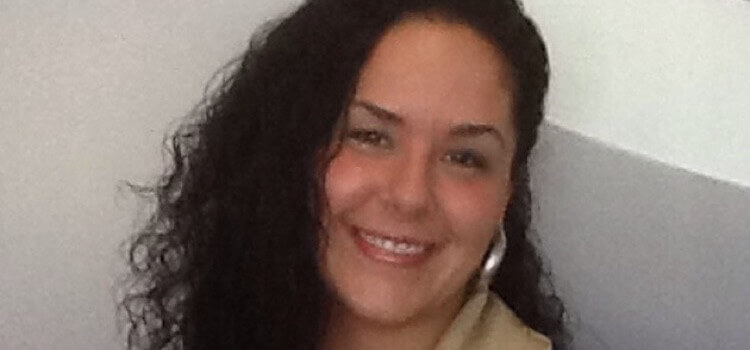 Sara brings over a decade of creative styling at Amici style. Sara's interest for hair and nails began as a young girl, taking tips from her stylist, where she began to be fascinated with the many nuances of hair design. Sara's education consists of advanced concentration in hair design, color, and highlights. Her passion for the hair industry shows in the result of her beautiful work. Your to be very pleased at her unique ability to style your hair for your lifestyle.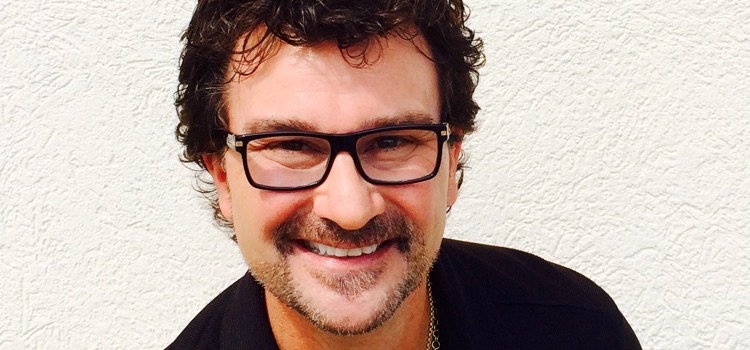 With over three decades as a hair stylist, published internationally and nationally, awarded the Intercoiffure artistic director award, and a bachelor of fine art. Curtis takes his passion for hair to the highest level. Curtis enjoys designing hair that exceeds your expectations,keeping your unique style contemporary and versatile for the life style you lead,Creating a balance with your hair cut that transforms from a casual look to a sophisticated look with ease. Curtis takes his time providing a thorough consultation, listening to the guests desires, understanding their lifestyle, bone structure and hair texture. Curtis takes the time to educate the guest on what would be the very best style, striving to create the ideal beautiful look Always Matching Individual Care with Individuality Members of Intercoiffure America/Canada Professional salon association.